Our Local Vibes guest for May 2017
Stacey Chandler
Age: Rocking 45
Hometown: Cochranville PA / Chillaware Island
Stacey has been a true inspiration and we were stoked to have her as our May Local Vibes guest !!
Stacey is a certified Yoga teacher and lover of all things water. Combining her two passions she traveled to East Hampton NY to receive her SUP Yoga teacher certification with Jessica Bellofatto. In a collaboration with Dimitra Yoga and East of Maui surf shop she's leading and bringing the first SUP Yoga teaching certification course to Delaware this summer.
Once seeing the movie "the Cove" Stacey was moved to act, bringing public awareness to the merciless killings of dolphins in Taiji, Japan. While supporting Ric O'Barry's Dolphin Project and #dontbuyaticket campaign she is also the secretary of Surfrider Foundation's Delaware Chapter advocating clean water, supporting ecology and protection of all marine life. Stacey is also a voice to be heard in the campaign to stop the careless and unnecessary offshore drilling in Delaware.
When not teaching, working, or advocating you'll find Stacey at home in Lewes Beach, Delaware chilling with the love of her life, her amazingly awesome and super sweet 6 year old chocolate lab, Hunter.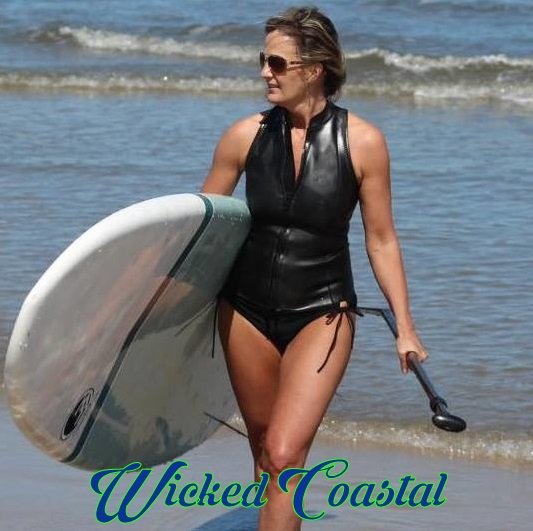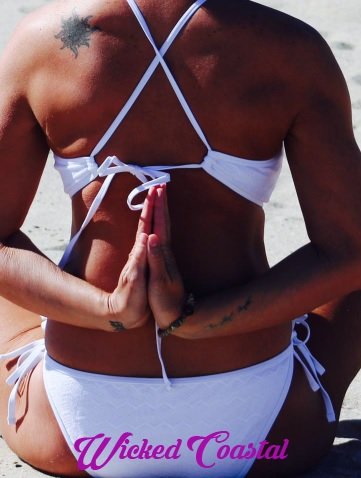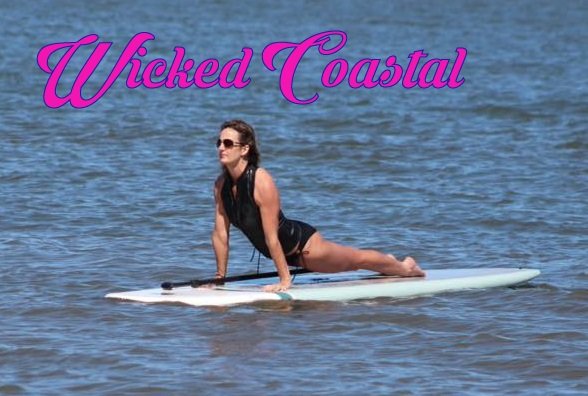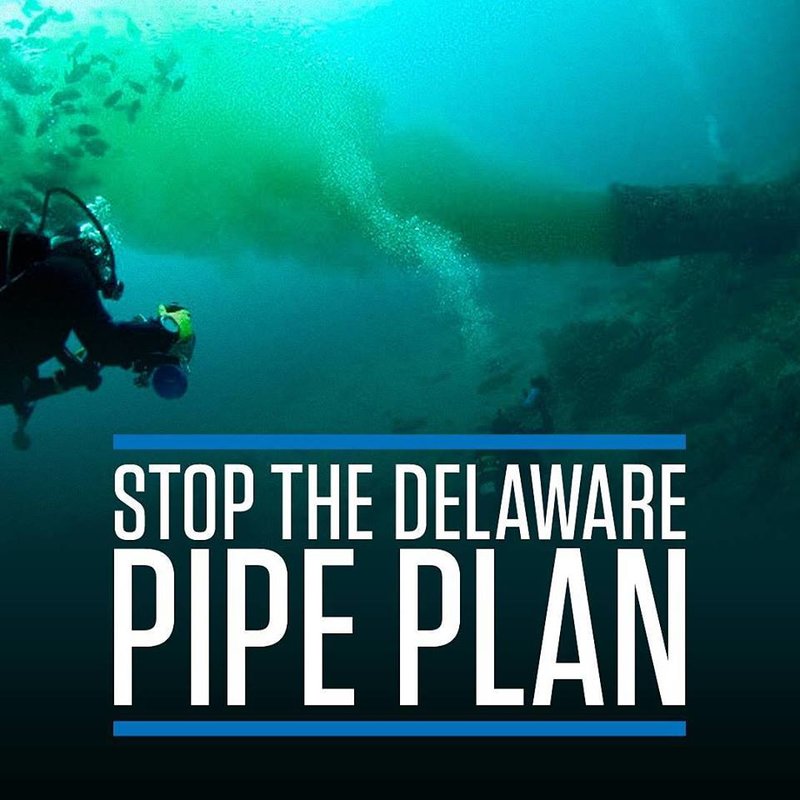 Our Local Vibes guest for March 2017
Alan Spears is a certified PADI scuba diving instructor. Going on Jeep adventures and SCUBA diving are two of his biggest loves. he's been scuba diving since 2009 and instructing since 2012. One of his goals is to road trip his Jeep and dive in all 50 states and as many countries as possible. So far he's dove in 11 US states, 5 countries, and drove his Jeep to 9 states so far. The photos below were taken in the Bahamas during a 22 day diving course he attended. The picture of Alan cleaning the coral tree was during his Project Aware coral reef restoration instructor rating. The other is after a dive where he was doing his safety stop. Alan loves exploring the world's waters and sharing it with as many people as he can.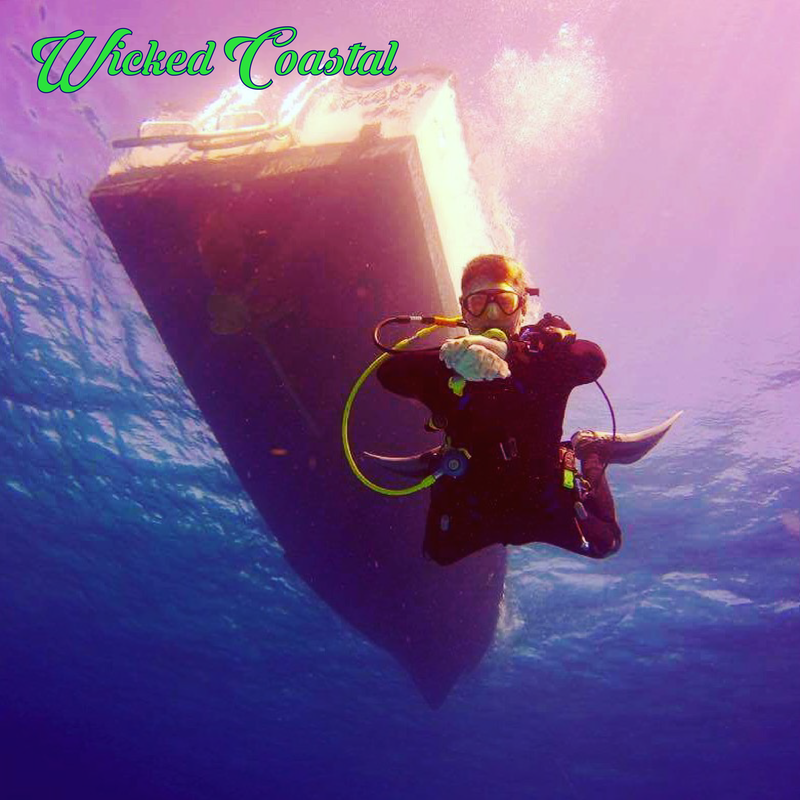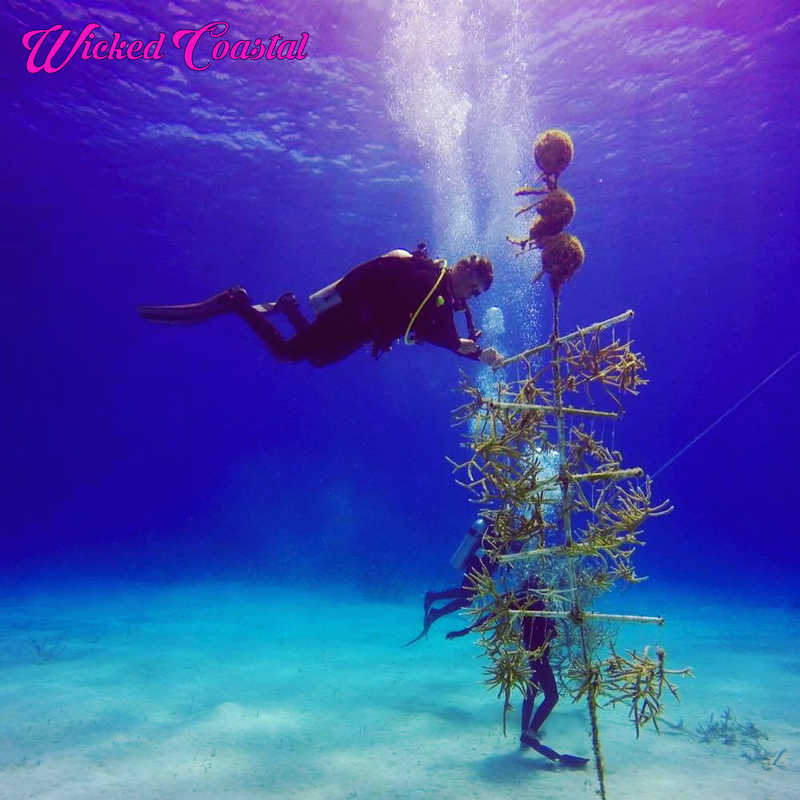 Our Local Vibes guest for January 2017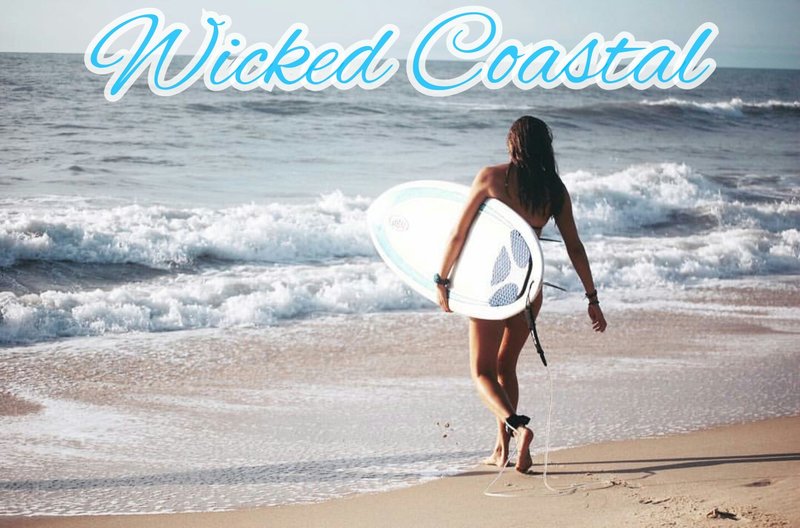 Maddie Hogsten
Age - 17
Hometown: Delaware
Years surfing - 1
Board currently used - 6'8" NSP
Favorite beach in Delaware - Bethany Beach
Favorite surf spot - Assateague, MD and Ocean City, MD north side of the inlet
Maddie is an adventuresome young lady who's constantly seeking new adventures, pushing the boundaries ...Living life!!
She's an avid photographer and can be found taking photographs throughout the many beaches of the Chesapeake, Maddie has a love for life, a love and great respect for the ocean and our planet....Maddie is our January 2017 Local Vibes guest


Local Vibes is our bi-monthly "Shout Out" to an individual that is living the Wicked Coastal lifestyle, active in their community, helping to spread positivity and helping to make a difference.
Do you want to be featured in our Local Vibes section ?
Submit a Hi Def photo of yourself doing what you do best whether it's on the trail, beach or on the water along with your contact info to Michael@wickedcoastal.com
Please include - Name, Age (must be 18 yrs of age, under 18 with a parents permission) Phone Number, City and State
If you are chosen we will contact you via EMail